Powering Social Security Benefit Protection
for the insurance industry
Our solutions empower insurers and reinsurers to create and implement innovative product designs to help consumers sleep better at night with the knowledge that their Social Security is protected.
We are bringing together the world's greatest innovators in finance and insurance to build a suite of Social Security protection products.
Learn More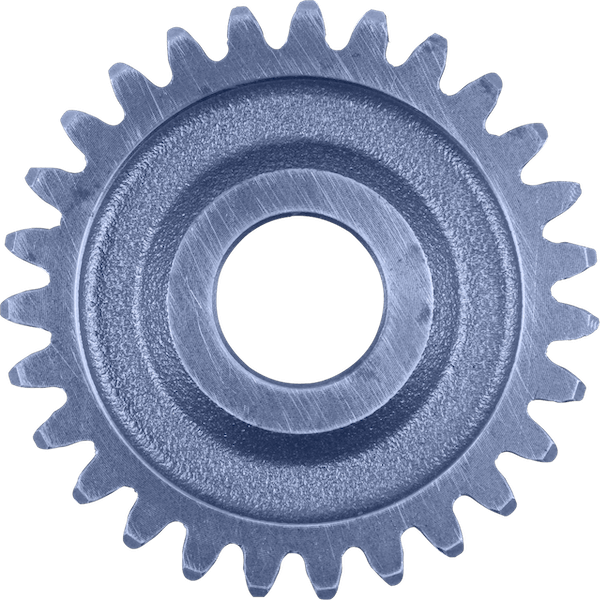 People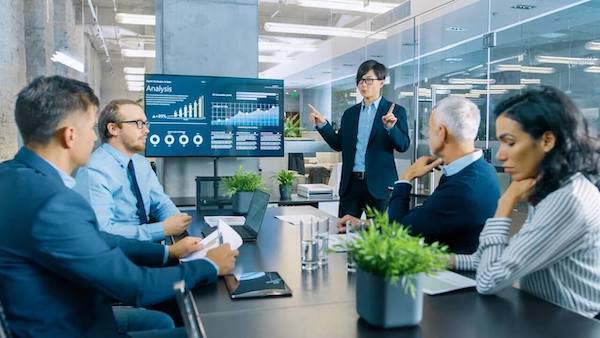 Process
Platform
The Problem
The Social Security Administration has disclosed that by the year 2034, the payroll taxes collected will only be enough to pay about 77% of scheduled retirement benefits.
71% of Americans fear Social Security could run out in their lifetime. These worries have only increased amid the COVID-19 pandemic.
According to the most recent Transamerica Retirement Survey, the #1 unaddressed concern in retirement planning is that Social Security will be reduced or cease to exist in the future.
Insurance products in the past have never specifically covered Social Security Benefit Reductions. PlanGap can help mitigate this new risk in retirement.
The Solution
PlanGap innovates products to counteract the new challenges for retirement.
Clients want to work with insurance companies who will address their retirement concerns. PlanGap provides end-to-end solutions to help meet the various needs of carriers and reinsurers.
Product Design
We provide an entire suite of products and technology to enable insurance companies to offer this protection.
PlanGap partners with insurance carriers to provide customized plug-and-play solutions from actuarial design to claims management. Social Security protection can be developed as a standalone policy or incorporated into the design of any existing life or annuity products – either into the features of the base policy, or bolted on as a value-added rider. Position your business on the leading-edge by providing retirement security to America's retirees.
PlanGap Insights
PlanGap is pioneering a new category of financial solutions – retirement insurance. In partnership with innovative financial institutions, we've brought to market the first ever Social Security strategy that pays a bonus should Social Security benefits be reduced as a result of government action.
PlanGap Insights brings a next-level suite of intelligent and predictive data to help insurers and reinsurers make informed decisions.
Informed Decisions. Robust Planning. More Control.
Claims Management Support
PlanGap provides customizable solutions and can assist in the development of optimal claims management systems to meet the needs of your team. Our tool can simplify your claims handling process while increasing automation level.
Who We Work With
The partnerships and relationships that we have garnered over the years are in direct correlation to the success of our innovations.
PlanGap was built to put people back in control so they can enjoy peace of mind knowing their retirement income is protected from broken promises. Our relationships include the most trusted insurance carriers, investment firms, fintech, insurtech, analytical and actuarial organization in the world.
We have combined the expertise of these organizations with industry-leading business insight to create a refreshing and revolutionary suite of products for carriers and consumers.
Today, we are helping the insurance industry better solve retirement funding matters for the clients they serve.



---
Timeline of Innovation
2017
PlanGap Company Launch
2018
Initial IP and Ideation Filings Submitted
2019
Market-Leading Partnerships Created
2020
First PlanGap Product Approved and Launched
2021
PlanGap National Expansion
Contact Us
Discover the possibilities with PlanGap
---